Presidents Cup: Team USA nominated!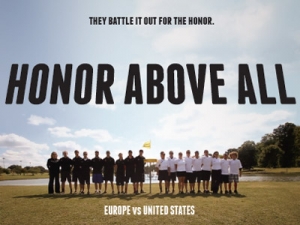 The last qualifying tournament for Team USA, Beaver State Fling was played last week and now that the dust has settled it's time to announce the Team USA line up in the prestigious Disc Golf Presidents Cup:
The obvious conclusion here seems to be that team Europe has a rocky road ahead trying to beat these Disc Golf superstars. Maybe home soil will work as favoring factor in this year's Cup, you'll never know until it's over.
One more member will be later added to the Team USA by Captain's Choice and Captain Dave Greenwell sure has the material to choose from, especially with names like Paul Ulibarri, Ken Climo, Avery Jenkins and Eric McCabe still available.
Team Europe will find it's final roster after this weekends Stockholm Disc Golf Open. The current standings can be found from the Presidents Cup website.
europeanopen posted this